We have been having a quite few wonderful days here in Sweden. And it was for me a perfect opportunity to take some pics with the Swedish forest. I adore trees and I love forest and woods. And this weekend I have made a huge discovery as I found forest in Skåne and in the Southern Sweden that reminded me kind of a jungle.....Hope you will also enjoy my Swedish forest photos as much as I do.
I have uploaded them under the link SWEDISH FOREST (Svensk skog).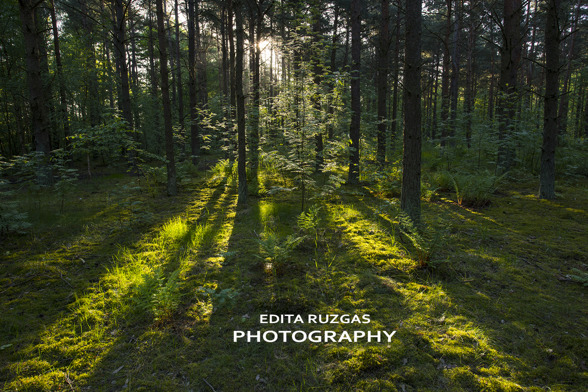 Hi all.
Today am launching a new link of fine art photography from my travelling. Starting with Italy - one of the most beautiful places in the whole world. For me Italy is food for the soul. For me going to Italy is like going home...I just love it... In Italy you can find everything - history, beauty, architecture, food, you name it. Everything in one place, under one roof. On my new link you will find pictures from Varenna, a fabulous little village by Lago di Como. Hope you will enjoy the pictures. Shortly I hope to post some more. So check on my website time from time to see what's new.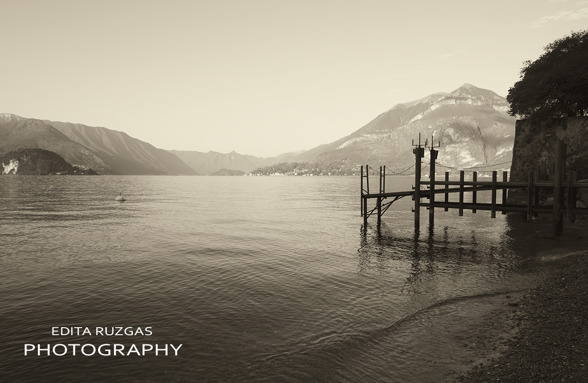 Vilija Aukstuolis

• May 24, 2018 at 4:12:55 AM

Fantastic photos! Good luck Edita!

Karin

• June 29, 2017 at 3:10:32 PM

Helt fantastiska bilder Edita!!

Millan

• December 6, 2016 at 10:46:19 PM

Så fantastiskt aTT få se dina bilder Edith! Millan