Hi there. I am Edita Ruzgas, a self-taught photographer. I live in a little village by the sea in the Southern Sweden.
Antoine de Saint-Exupery once said "It's never too late to do something".
I followed my passion and opened a new page in my book - have chosen a path to creativity. This is what I always wanted to do…this is where I always wanted to be.
I discovered myself in photography, the road I wanted to go. I love nature, people and I love to travel and always take my camera with me not to miss the moments.

Here are the links where you can find my photography:
*****
I also love taking pictures of weddings, engagements and different events, so please drop me a line, if interested.

Have some other ideas and need help with the pictures, feel free to contact me. Will be happy to help.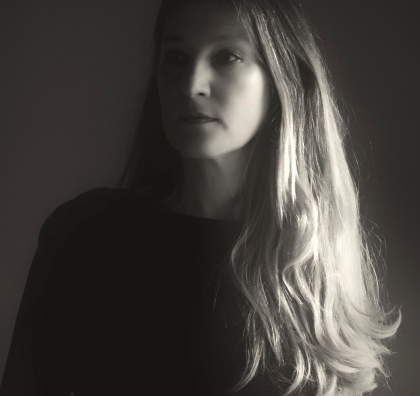 If there is any picture here in my gallery that you wanna have printed or use it for some other purposes, please feel free to contact me.
Please do not use my pictures anywhere without my permission.